Tank container transport, steam heating and storage
Miil OÜ provides almost all services related to tank containers in Estonia.
We offer:
Steam heating of tank containers
Electric heating of tank containers
Storage and handling of tank containers
Depot
We have our own depot covering over 15 000m2 which is protected by 2,6m high and 2,4m wide fence made out of containers. Inside the depot we provide storage, handling and heating for tank containers.
Read more about our depot here
Storage of tank containers
We provide secure storage of tank containers in our depot. All containers are handled with care and stored properly. Regarding storage of containers and depot equipment read more here.
Transporting tank containers
Entire fleet of Miil OÜ is above Euro IV and certified for ADR handling. All of the trucks are made by Volvo, painted silver and covered with our own logos. Trailers are german quality Vanhool chassis specially made for tank container transport up to 30 ft. In addition we have 40ft chassis which are used to transport 40ft tank containers manufactured by Krone.
Heating of tank containers in Estonia
Miil OÜ can also provide steam heating and electric heating for tank containers. There's a steam generator on site which is monitored and handled by safety advisor. All tank containers are under constant monitoring while heating process is on-going. Each heating is documented in a report which will be forwarded to client.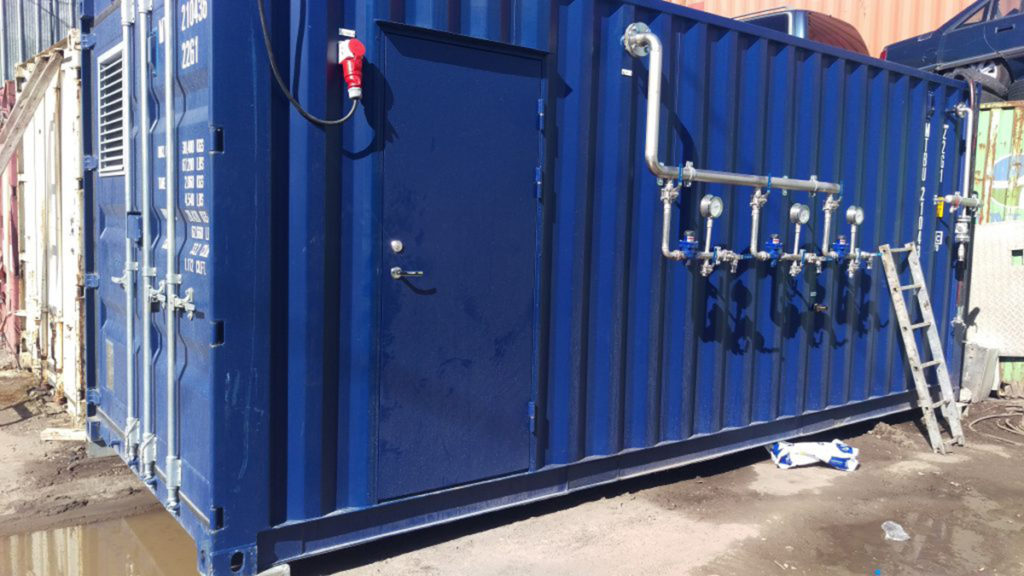 Drivers
Drivers handling tank containers have been trained in ADR, BBS and Tank container specialties. In addition most of our drivers are trained in MDI and TDI product handling.